Books
July 9, 2013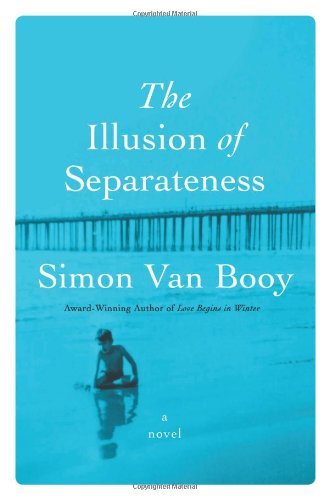 My review of The Illusion of Separateness by Simon Van Booy ran today in the Boston Globe.
Van Booy's book bears something of a resemblance to Joan Silber's Fools, in that it's a series of short vignettes featuring characters, across multiple generations, whose lives are all connected in some discreet way. But while Fools called itself a collection of short stories and came off more like a loose novel, Illusion purports to be a novel, but ultimately feels like a loose collection of short stories.
The connections between the characters in Fools were incidental and augmenting; in Illusion, they're a focal point, and something of a drag on the story. Nevertheless, I really enjoyed this book. Though the plot is unfortunately thin, Van Booy's writing is brilliant, and even if where he leads readers is something of a let down, following his wonderfully-crafted prose is still a pleasure.