Music
November 5, 2009
I have to say that my proudest moment as a music critic this year has been the quotation of my review in the Wikipedia entry for Animal Collective's Merriweather Post Pavilion. Though I did not dislike the album entirely, my less-than-ebullient review was pegged as the "negative" example amidst a sea of nearly universal praise. That album did not make my 2009 favorites list, obviously. The 15 that did are presented below without pretension. I do not claim that they are the best, nor do I claim any kind of comprehensiveness. I definitely did not hear everything that came out this year. These are just the albums that brought me the most pleasure in 2009, and hopefully, if you haven't already checked them out, you will now. If you want a deeper insight into my thoughts on each, please visit the links to the specific reviews and blog posts for those albums that have them.
---
MY FAVORITE ALBUMS OF 2009
---
---
---
---
---

10.
Mission of Burma
The Sound, The Speed, The Light
Buy At Amazon
:
|
---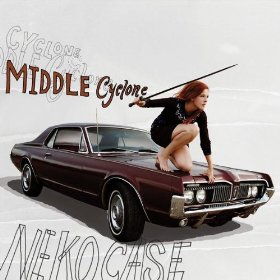 9.
Neko Case
Middle Cyclone
Buy At Amazon
:
|
---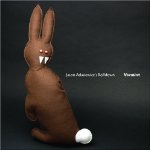 8.
Jason Adasiewicz's Rolldown
Varmint
(My feature/interview in
ALARM #37
)
Buy At Amazon
:
|
---
---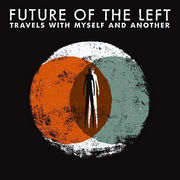 6.
Future of the Left
Travels With Myself and Another
Buy At Amazon
:
|
---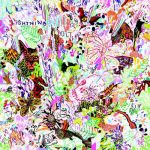 5.
Lightning Bolt
Earthly Delights
(My review in
ALARM #37
)
Buy At Amazon
:
|
---
---
---
---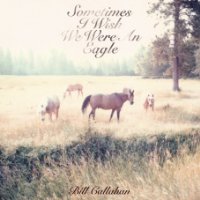 1.
Bill Callahan
Sometimes I Wish We Were an Eagle
(
My Review
@
The Phoenix
|
Blog
)
Buy At Amazon
:
|
---
Need help learning a musical instrument? Sign-up for music lessons with a local teacher.
---